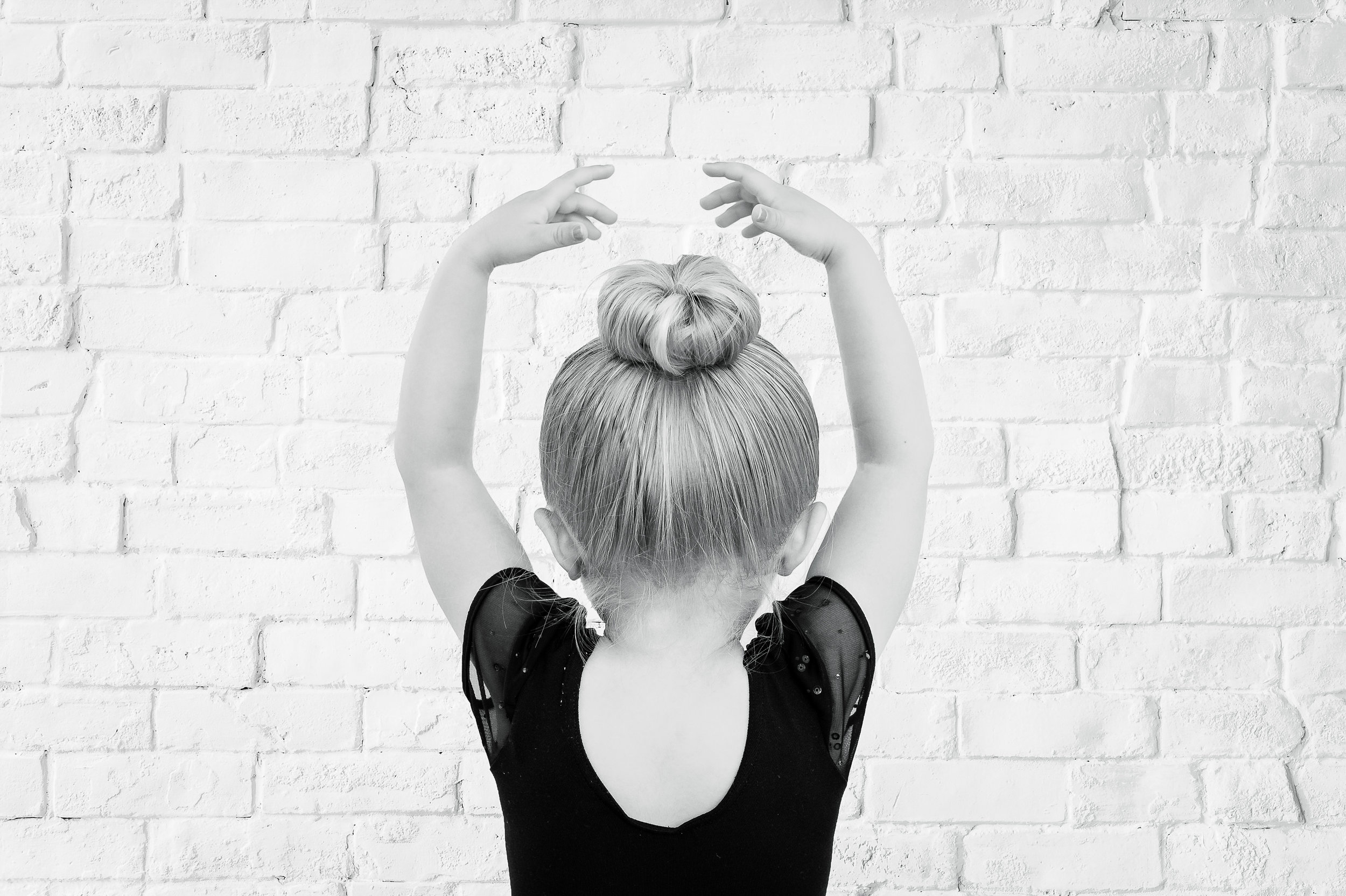 Genuine | Artistic | Modern
Hello Etoile Families!
I'm delighted to capture your kiddos dance portraits this June!
I'll be there on Monday, June 10th, 2019.
How will I order?
The process is simple, web-based and zero obligation to purchase. Within three weeks of the the photo session, you will be emailed a link to a class proofing gallery. Each family will be given a password protected gallery to view the images. Parents will find 2-5 images of their child in the gallery, and each will be presented in both color and black and white. Families may choose their own images, and order prints, canvas wraps and digital files directly from the viewing gallery.
The gallery will be live for one month. ALL PRINT ORDERS MUST BE PLACED WITHIN THE FIRST 10-14 DAYS ( this depends when the galleries are ready for delivery) through this simple and secure gallery. Digital purchases can be made through the month while the gallery is live. Photos and canvas wraps will be delivered to studio within four weeks of gallery close.
Pricing
All images and offers will be available online through a private gallery. Digital downloads will be emailed to you directly following purchase. All non-digital goods will be delivered to the studio.
COLLECTIONS
COLLECTION 1 | $18
(2) 5x7 print of individual
(4) wallets
COLLECTION 2 | $25
(1) 8x10 print of individual
(8) wallets
COLLECTION 3 | $38
(1) 8x10 print of individual
(2) 5x7 print of individual
(8) wallets
COLLECTION 4 | $45
(1) 11x14 print of individual
(2) 5x7 print of individual
(8) wallets
Collections are for ONE image; may not combine images. ***Retouching available on one or more images.
A la Cart
Prints
(8) wallets | $10
(1) 5x7 | $10
(2) 5x7 | $18
(1) 8x10 | $15
(1) 11x14 | $25
Digital files
All images are available for direct download from your gallery. The file will come zipped up directly to your e-mail. A discount is applied for purchasing multiple digital files.
single image | $25
all of your child's images | $75
Canvas Wraps
Canvas Gallery Wraps are applying your child's photo to a canvas, giving it a more gallery appearance.
10x10 | $55
11x14 | $65
16x20 | $85